We are a London based company started by a team of skilled coders and designers.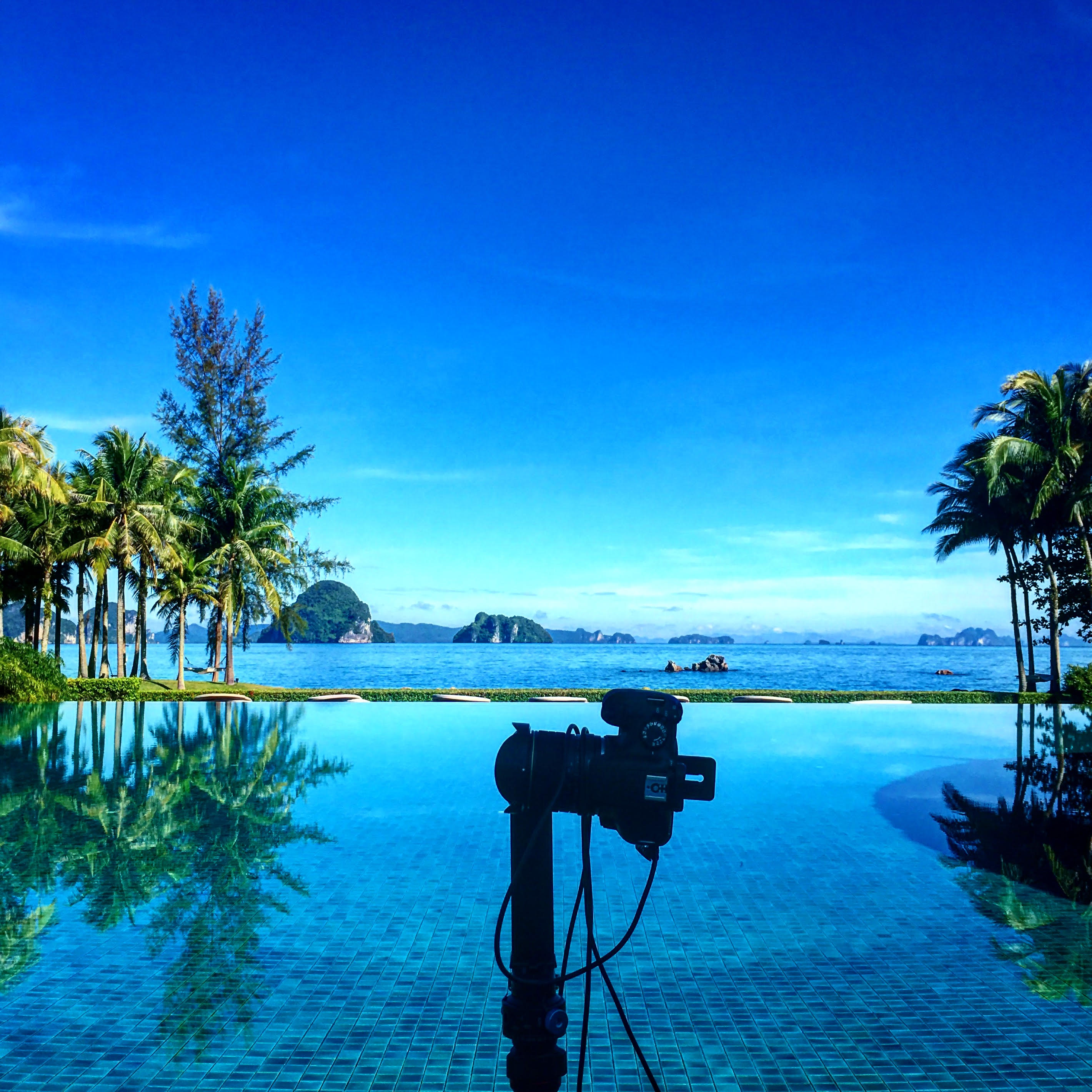 Virtually be there
From single schematic renders through end-to-end solutions, we can transform your ideas into a reality and build content that is engaging and adds value to your sales and marketing strategy.
---
With a broad knowledge base, we are perfectly positioned to oversee complex technical challenges.
---
Create
Digital Strategy
Branding
Websites
Custom 3D Modelling
CGI (2D/3D/360/VR/AR/Video)
Floor Plans (2D/3D render/3D Model/Web AR)
Mood Boards & Interior Design Concepts
Capture
Matterport Tours
Custom DSLR Panoramas
Photography
Videography
Aerial – Drone (2D/360)
Photogrammetry
Social marketing
White Label Virtual Tours - 360 (photo/CGI)
Immersive Sales Documents (Smart Doq)
Central Marketing Hub Application (showcase)
3D Augmented Reality On-Device Applications
Web based Augmented Reality